Standing is the new sitting, as far as office work is concerned.
This is especially true in Scandinavia, where 90% of office workers spend at least part of their time on their feet, but it's also spreading in the UK, as the Independent's report on one company's policy illustrates.
So where does this come from, and will standing desks involve sacrificing style for function in office furniture?
Why Standing?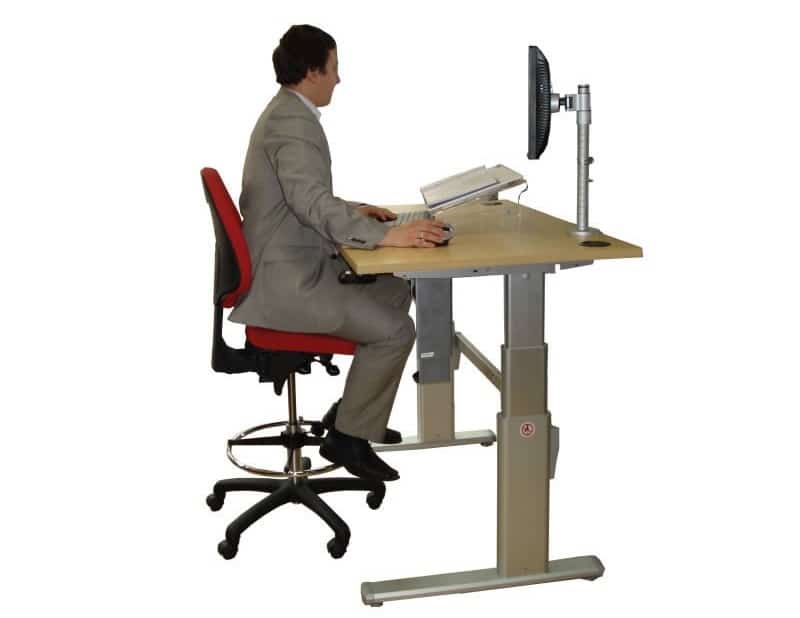 In recent years, a considerable body of scientific research has built up to suggest that a sedentary lifestyle is bad for us.
We spend increasing amounts of time sitting both at work and at home, and the Guardian highlights a study which suggests that excessive sitting could increase the risk of heart disease, cancer and diabetes, as well as obesity.
Although various healthy working practices are recommended, the most important is the use of standing desks. If you want to browse height adjustable desks for sale in the UK, leading online supplier Back2 offers a wide range.
Standing Desks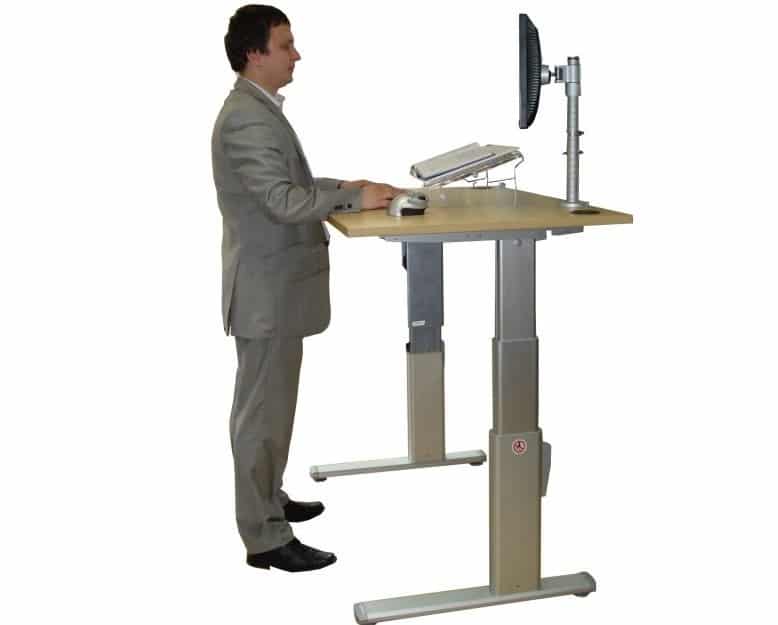 There are many types of standing desks, but they can broadly be divided into two types — fixed or adjustable. Of these, adjustable desks are far more useful.
Each person's ideal working height is different, and even if you find a fixed desk at exactly your height, it wouldn't be convenient for anyone else to use.
Although in the past adjustable standing desks have been operated manually, modern designs use electric motors.
This has meant they can be elegant and slim-line while still retaining the power to work with heavy loads, and top designers such as Herman Miller and Kinnarps have put their stamp on the technology.
Types of Designer Standing Desks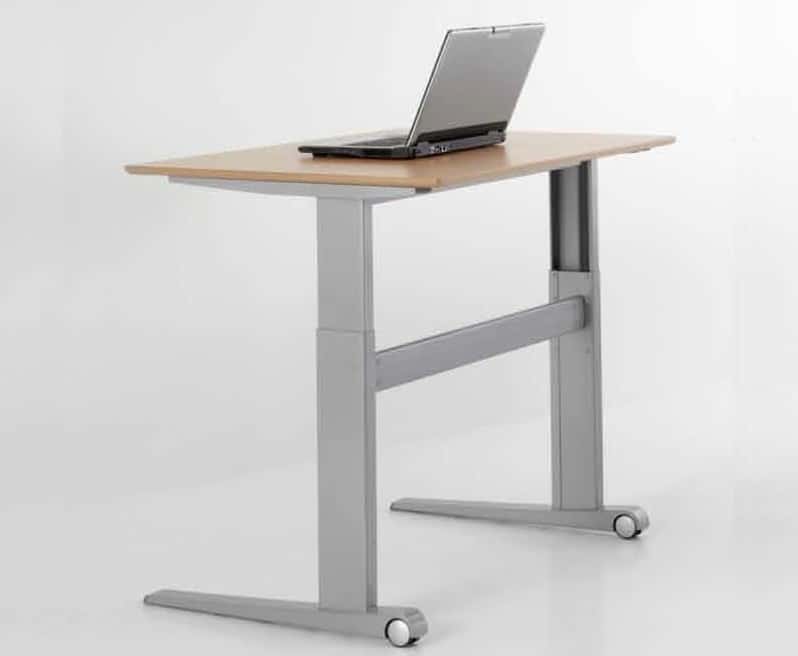 Electric standing desks offer as much opportunity for variety and individuality as traditional desks, and various shapes and finishes are available from Back2.
The ConSet range, for instance, includes models such as the basic 501-17 Rectangular Height Adjustable Electric Desk, but also L-shaped, cutaway and corner models, all available in various melamine, veneer or laminate finishes.
Even more effective, as Reuters suggests, is the sit-stand desk, giving the user full control at all times. The Back2 Sit-Stand Desk is an elegant, state-of-the-art model that comes in a wide range of sizes and finishes, while sit-stand desks like the Herman Miller Ratio and the Kinnarps Oberon live up to their designers' reputations both aesthetically and functionally.
The modern, progressive office is no place for "one size fits all", either in design or working practices. Electric standing desks, besides the health benefits, can contribute to the individuality that inspires the creative side of workers.
Main Image Source